Sustainability Statement 2021
Governance structure
Our approach to Sustainability - Framework and Governance.
Hektar REIT recognises that resilient, ethical and socially-responsible business practices underpin its prosperity and success. Putting market-leading ESG practices at the core of its long-term business allows Hektar REIT to continue to fulfil its core purpose of creating the places people love. Hektar REIT's sustainability strategy, management framework and supporting policies directly result from Hektar REIT's values in action.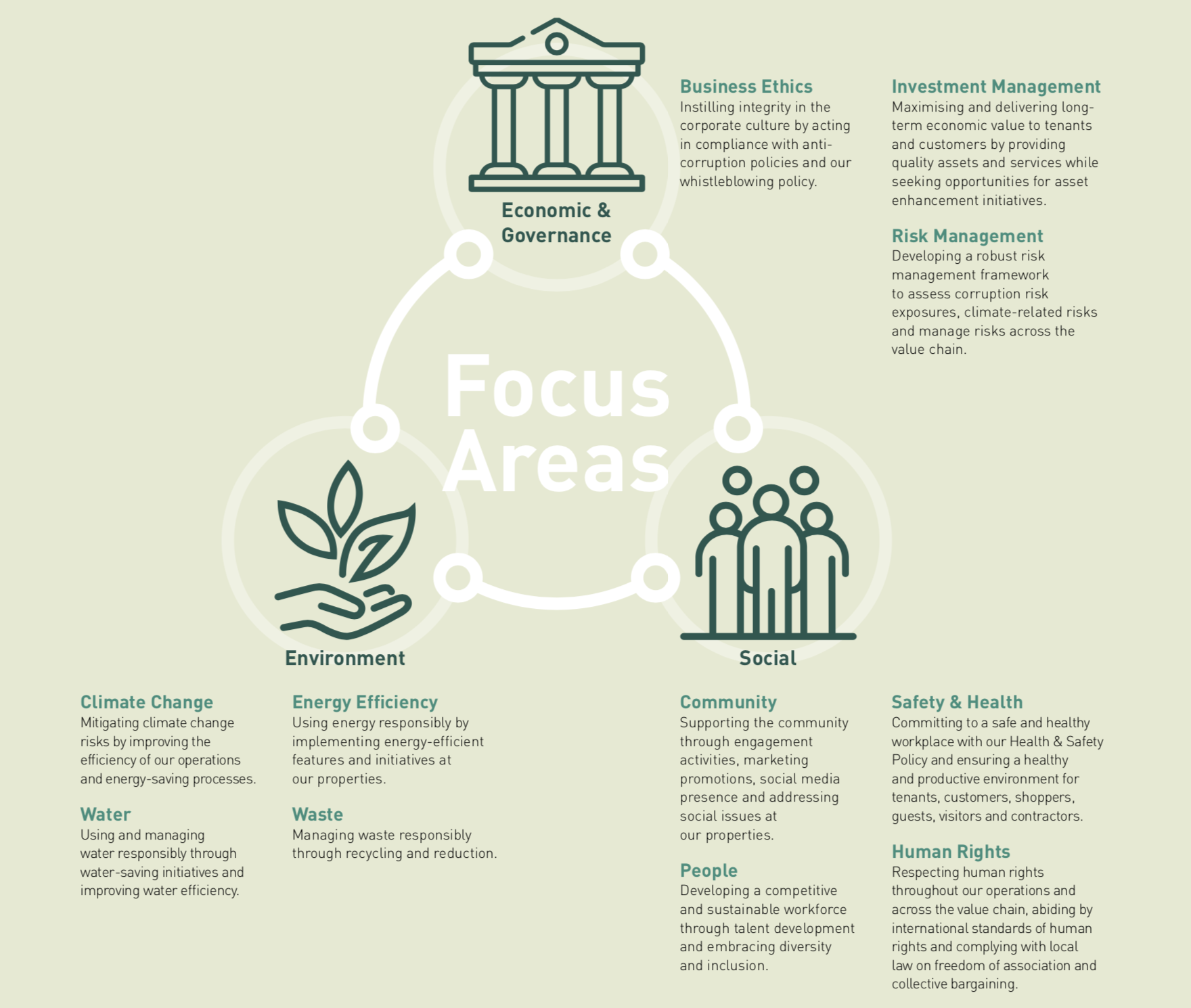 Hektar REIT introduced its sustainability framework to align values with enterprise risks and corporate strategy, delivering resilient business development through strong corporate social governance. The framework continues to evolve and respond to emerging ESG legislation and challenges whilst the framework also addresses all material risks and opportunities.
Hektar REIT's sustainability management is under the purview of the Board. The Board provides strategic direction and endorses the material matters relevant to Hektar REIT's business and stakeholders. The Board also provides strategic oversight and reviews Hektar REIT's sustainability performance.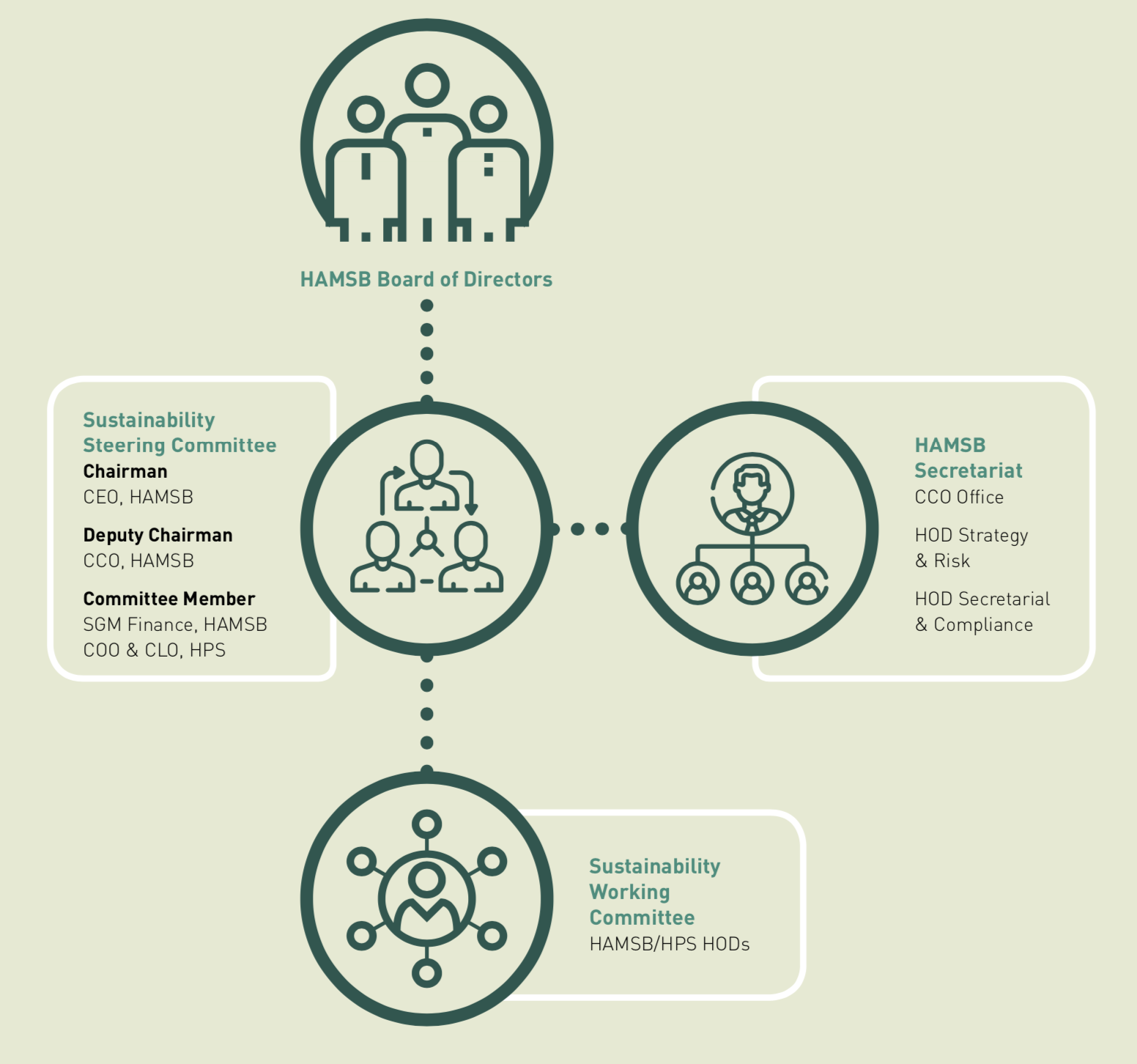 We have established a Sustainability Steering Committee (SSC) to provide greater accountability. The SSC is chaired by the Executive Director and Chief Executive Officer of our asset manager, HAMSB and supported by the Chief Corporate Officer of HAMSB. Other SSC members include the Chief Operating Officer and Chief Leasing Officer of our property manager, Hektar Property Services Sdn Bhd (HPS).
We also formed a Sustainability Working Committee (SWC) comprising dedicated executives and senior managers from departments such as Finance, Human Resources, Maintenance, Marketing, Leasing and Quality.
Together, these committees have been delegated specific responsibilities by the Board to identify, set and deliver the objectives and targets associated with material ESG topics. Evaluating these committees against sustainability KPIs, linked to Hektar REIT's ESG targets, provides additional motivation and commitment. These committees meet quarterly to discuss sustainability matters and update the Board regularly.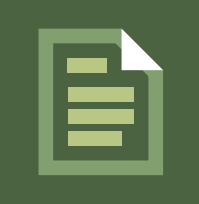 Download the 2022 Sustainability Statement
Our 2022 Sustainability Statement is also available for download as PDF file.