Sustainability report 2021
Economic
Hektar REIT strives to provide its Unitholders with a defensible income distribution and to deliver significant long-term social and economic value for its stakeholders.
A REIT's success depends on how well it executes its business model. The REITs' portfolios and tenant profiles are key drivers that affect revenue, covering the location, target segment and the quality of the property supply pipeline vis-à-vis the market requirements. The REIT conducts comprehensive market research as part of the due-diligence for the acquisition of properties. These studies consider the availability of public transportation.
Positioning strategy
Our neighbourhood-focused Malls and Hotel Positioning Strategy prioritises the primary trade area, which provides the centre with a 'captive' customer base. The appeal of our shopping centres is largely down to the level of value and convenience they provide to shoppers.
Investment Management - Quality assets and services
Hektar REIT monitors annual tenant occupancy and retention rates. The gathered data is benchmarked against industry peers to identify possible areas of improvement. In 2021, we recorded a portfolio occupancy rate of 84.9%.
Hektar REIT commits to quality assets and services to maximise and deliver long-term economic value to tenants and customers. We seek to improve our properties through proactive asset management and asset enhancement initiatives (AEIs). Our strategy is driven through three strategic objectives.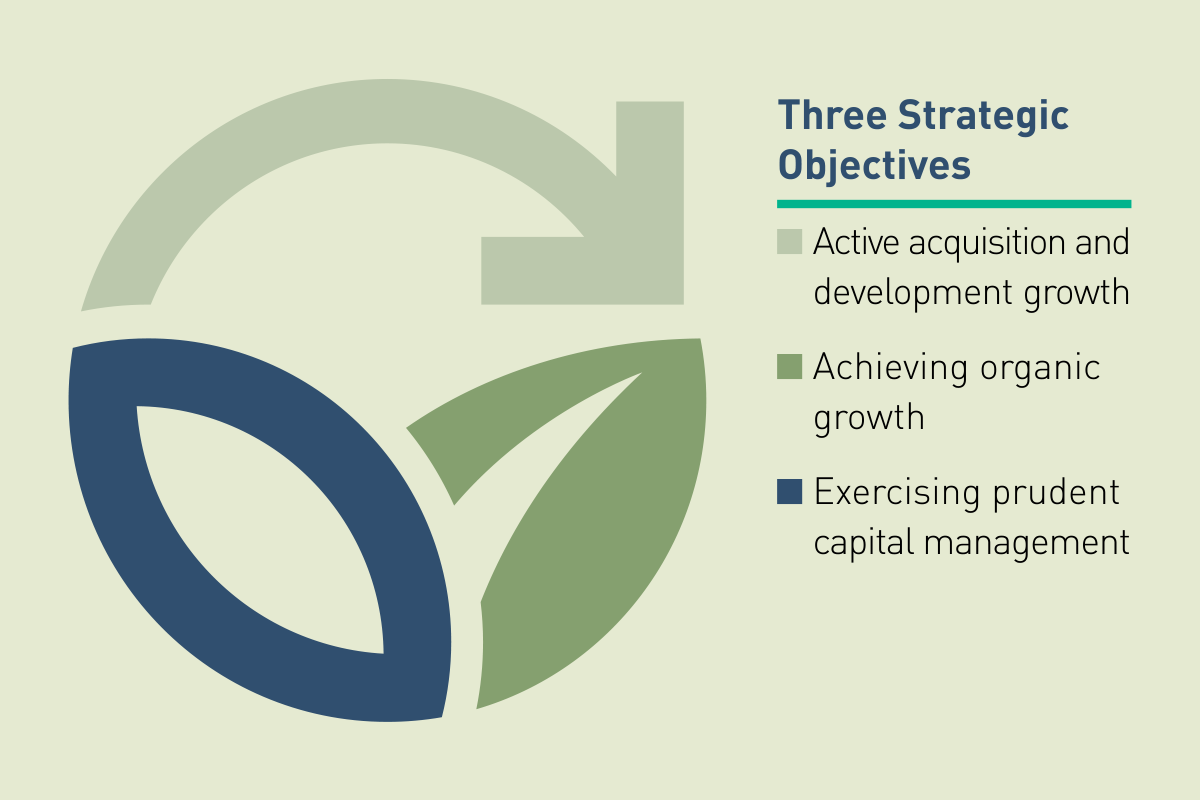 Regular AEIs complement ongoing maintenance in improving the overall quality of assets and include:
Refurbishing the Air Conditioning and Mechanical Ventilation System (ACMV) systems
Implementing other energy efficiency initiatives
Enhancing existing Net Lettable Areas (NLA)
Improving external infrastructure such as ingress and egress roads
Enhancing other physical attributes of the buildings such as roof and facades as well as refurbishment of toilets and other public facilities
Ethical business conduct
We maintain a zero-tolerance policy against all forms of corruption, including fraud and money laundering. All forms of bribery, such as monetary bribery and bribery by or of a public official, are strictly prohibited.
The Board of Directors oversees compliance of the above unethical practices by ensuring anti-corruption and anti-bribery policies are established. All employees are responsible for preventing and reporting instances of corruption, bribery and other suspicious activity, or wrongdoing that may lead to bribery, through our whistleblowing channels.
Integrity is a fundamental business philosophy and deeply rooted in the corporate culture. All board members and employees have:
Accepted the REIT's integrity and delivery of the anti-corruption policy; and
Received comprehensive anti-corruption education and training, including matters relating to anti-bribery.
All employees must comply with our Code of Ethics and Conduct. This comprehensive policy communicates our stand on ethical business conduct and includes all elements of corruption and bribery. All HAMSB and HPS directors and employees must familiarise themselves with the Code contents upon commencement of their service or employment. It is also part of the induction programme.
A keen understanding of corruption risk exposure is the foundation of an effective anti-corruption compliance programme. Corruption and bribery risks are important elements of the REIT's risk register. This detailed understanding helps the REIT:
Design effective mitigation strategies; and
Strategically deploy resources to combat potential instances of bribery, corruption and fraud, which is particularly important for operations deemed to be of high risk.
Hektar REIT conducts comprehensive corruption risk assessments on intermediaries, including contractors and agents. Our anti-corruption policy is communicated clearly to these intermediaries.
We encourage all key stakeholders such as customers, suppliers, contractors and service providers to refer to this document for guidance on their dealings with the REIT. The Code is also an integral component of the REIT's risk management strategy.
All contractors, subcontractors and third parties are subject to corruption and bribery risk assessments and must declare they are not involved in any misconduct or corrupt, unethical and illegal behaviour. The comprehensive screening of new and existing business partners for corruption and bribery is part of our due diligence in the context of Hektar REIT's compliance requirements.
We hold compliance awareness on anti-corruption and ethics for all employees to reinforce ethical conduct in business dealings. These sessions cover anti-corruption, the Code of Conduct, conflicts of interest, whistleblowing, personal data protection, outsourcing arrangements and other crisis management. MACC also delivered anti-corruption training to employees on Section 17A of the Malaysian Anti-Corruption Commission (Amendment) Act 2018 relating to Corruption Offences of Commercial Organisations on 29 October 2021.
Whistleblowing
The values of transparency, integrity, impartiality and accountability permeate our business and affairs. Any alleged wrongdoings such as fraud, corruption, financial misappropriation, gross mismanagement and other possible improprieties should be reported in good faith and confidence.
Hektar REIT has developed a comprehensive Whistle-Blowing Policy. Employees and other persons can report any abuse or instances of unethical behaviour, actual or suspected corruption, bribery or fraud occurring within the REIT. The Human Resource Department has disseminated this policy throughout the organisation and briefed employees on its use.
The policy facilitates an open and transparent corporate culture, promoting accountability and allowing us to respond nimbly to changes in the environment. It also encourages and provides employees and other persons with an alternative way of raising concerns outside the normal reporting channels.
Employees wishing to raise a concern may consult their respective heads of department. However, if these concerns remain unresolved, this policy provides an avenue for the employee to make formal disclosures for escalation through the relevant channels.
Written disclosures, specifying the Designated Recipient, can be made through a Whistleblowing Form and submitted:
Via email to whistleblowing@hektarreit.com; or
In hardcopy in a sealed envelope.
Alternatively, the Reporting Person may call 016-9552543 and 016-4085974 and leave a message. These telephone numbers are routed to the Executive Director or Chief Corporate Officer and Chairman of the Audit Committee. Subsequently, the Audit Committee may take corrective action based on the REIT's best interest. Managers are trained to handle reports and instances of bullying or harassment.
The REIT protects the confidentiality and identity of persons making a report in good faith. Information is held in the strictest of confidence by both the REIT and reporting persons to the extent legally permissible and reasonably practicable.
| | |
| --- | --- |
| Number of staff disciplined or dismissed due to non-compliance with anti-corruption practices | None (0) |
| Number of corruption, bribery and other cases of unethical conduct reported | None (0) |
| Cost of fines, penalties or settlements in relation to corruption | RM 0 |
| Total amount of political contributions made during the year | The REIT did not make any contributions to any political parties or for any political reasons during the year (RM0). |
Coming back stronger
The retail and real estate sectors are among the hardest hit by the COVID-19 pandemic. Shopping malls and commercial centres have been significantly affected by travel bans, movement restrictions and more people working from home.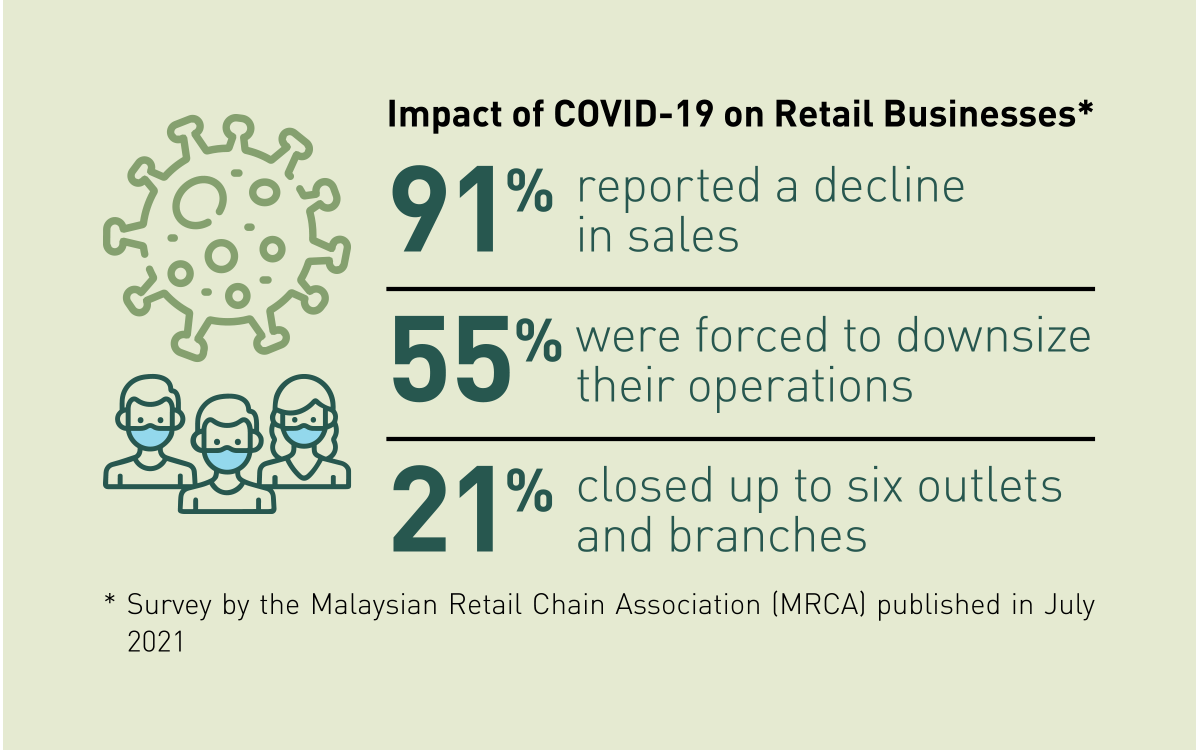 Keeping tenants and visitors throughout the crisis was key to preserving value and liquidity. We also complied with governmental agency requirements by increasing cleaning measures.
The REIT sector began recovering as consumer activities increased once movement restrictions were relaxed following the COVID-19 vaccination rollout. Our balanced footfall profile, which is moderately affected by tourism, allows us to capitalise on the recovery in domestic consumption while waiting for Malaysia's borders to open. Our diversified investment portfolio, which includes retail malls and a hotel, is also advantageous.
An encouraging return of footfall within our asset portfolio indicates future sustainable business recovery. Vaccinating retail frontliners under the Retail Industry Vaccination Programme (RiVAC) is critical to the industry's sustainability. RiVAC protects retail staff and public health from daily infections. As of 31 December 2021, 100% of our employees are fully vaccinated, excluding those with health conditions.
Asset managers proactively and tirelessly worked hand-in-hand to establish the rental and marketing assistance programme for affected tenants. The bonds and trusts forged in this tumultuous period allowed us to maintain a strong occupancy rate in our asset portfolio. Our asset portfolio as of 31 December 2021 had an occupancy rate of 84.9%, with more than half of the malls having occupancy rates of over 85%. According to Retail Group Malaysia (RGM), Malaysia's retail industry will continue to record positive growth as the retail and hospitality segments are the prime beneficiaries of this economic recovery. Hektar REIT is in a position of strength to ride on the economic recovery. We will continue to work with our industry peers and organisations, including the Malaysian REIT Managers Association (MRMA), Malaysia Shopping Malls Associations (PPK), Malaysia Retailers Association (MRA), Malaysia Retail Chain Association (MRCA), Bumiputra Retailers Organisation (MRO) and Malaysian Association of Theme Park and Family Attractions (MAFTA).
Sustainability across the supply chain
Our commitment to promoting sustainability extends across our supply chain; we identify and manage risks in our outsourcing and procurement practices. We engage with many active suppliers, including facility managers, maintenance service providers, contractors, professional consultants and financial institutions. Local and sustainable sourcing is part of the REIT's ethos, allowing us to contribute to the local economy while minimising the footprint of business operations.
We strive to implement appropriate sustainability measures across the value chain, such as risk management procedures for outsourcing and the procurement of goods and services to support our broader sustainability efforts. Key considerations include reputation, professional expertise, track record, pricing, financial standing and compliance with legal requirements in the supplier selection process. Our Procurement Department obtains a minimum of three quotes whenever applicable and feasible.
The policy for selecting, screening and managing contractors and supply chain partners, including sustainability criteria, is presented in the following diagram.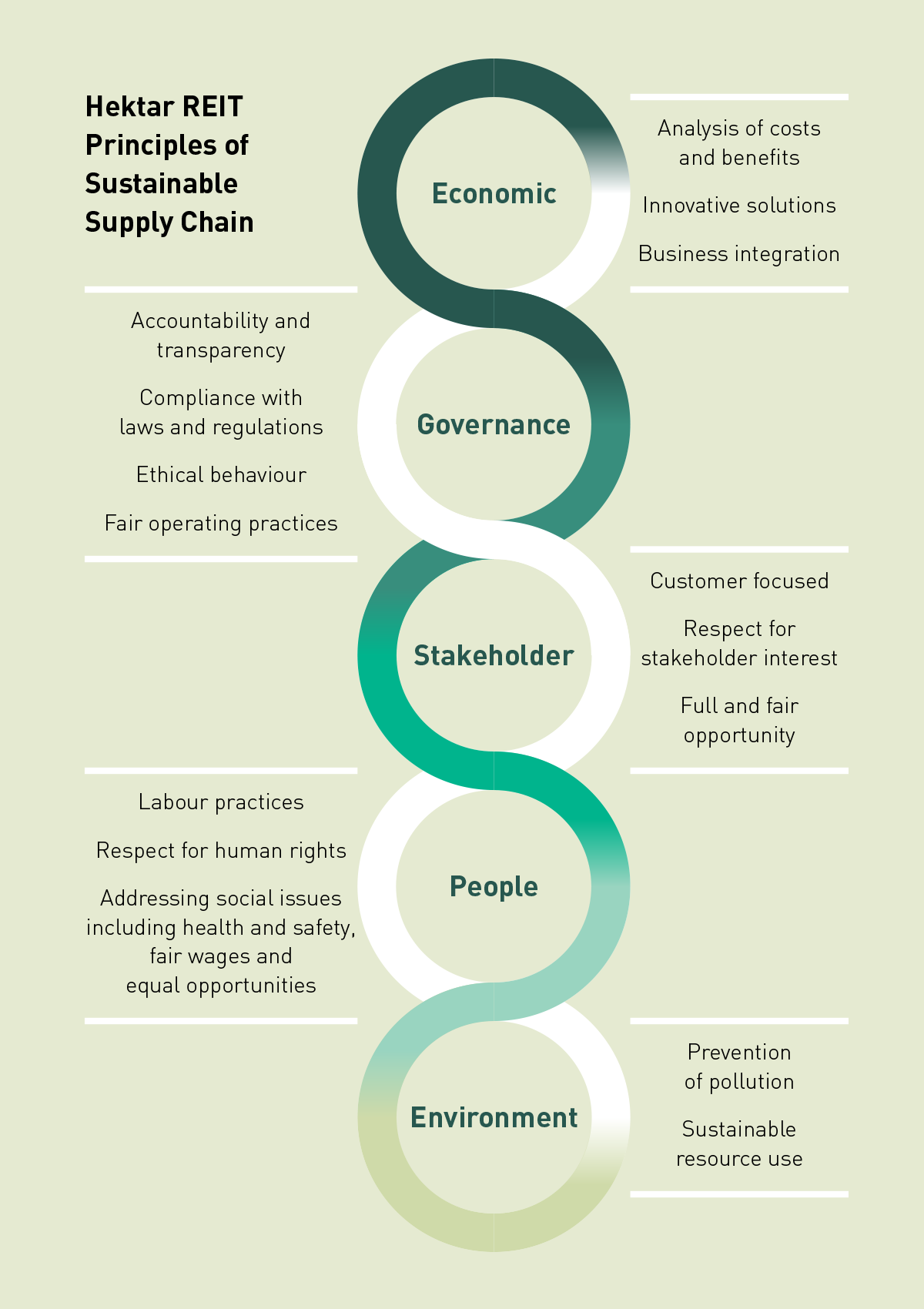 We will strive to implement policies that facilitate sustainability throughout the supply chain. Key suppliers are encouraged to adopt the best sustainability practices, including implementing energy-efficient features in upcoming asset enhancement initiatives.
Industry partnerships
Hektar REIT actively contributes to the growth of the real estate industry by participating in several industry associations and supporting employees and individual memberships. Participating regularly in key industry events, the REIT shares insight on the latest industry developments. A non-exhaustive list of memberships and licenses held by the Management of HAMSB and HPS is listed below.
List of memberships held by the Group and management team
Malaysian REIT Managers Association (MRMA)
Institute of Enterprise Risk Practitioners (IERP)
Capital Markets Service Representatives' License (CMSRL)
Institute of Corporate Directors of Malaysia (ICDM)
Malaysian Institute of Corporate Governance (MICG)
Board of Valuers, Appraisers, Estate Agents and Property Managers (BOVAEP)
Institute of Industrial Engineers USA (IIE)
Institute of Quality Malaysia (IQM)
Malaysian Hotel Association (MAH)
Malaysia Shopping Malls Association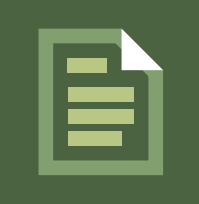 Download the 2022 Sustainability Statement
Our 2022 Sustainability Statement is also available for download as PDF file.